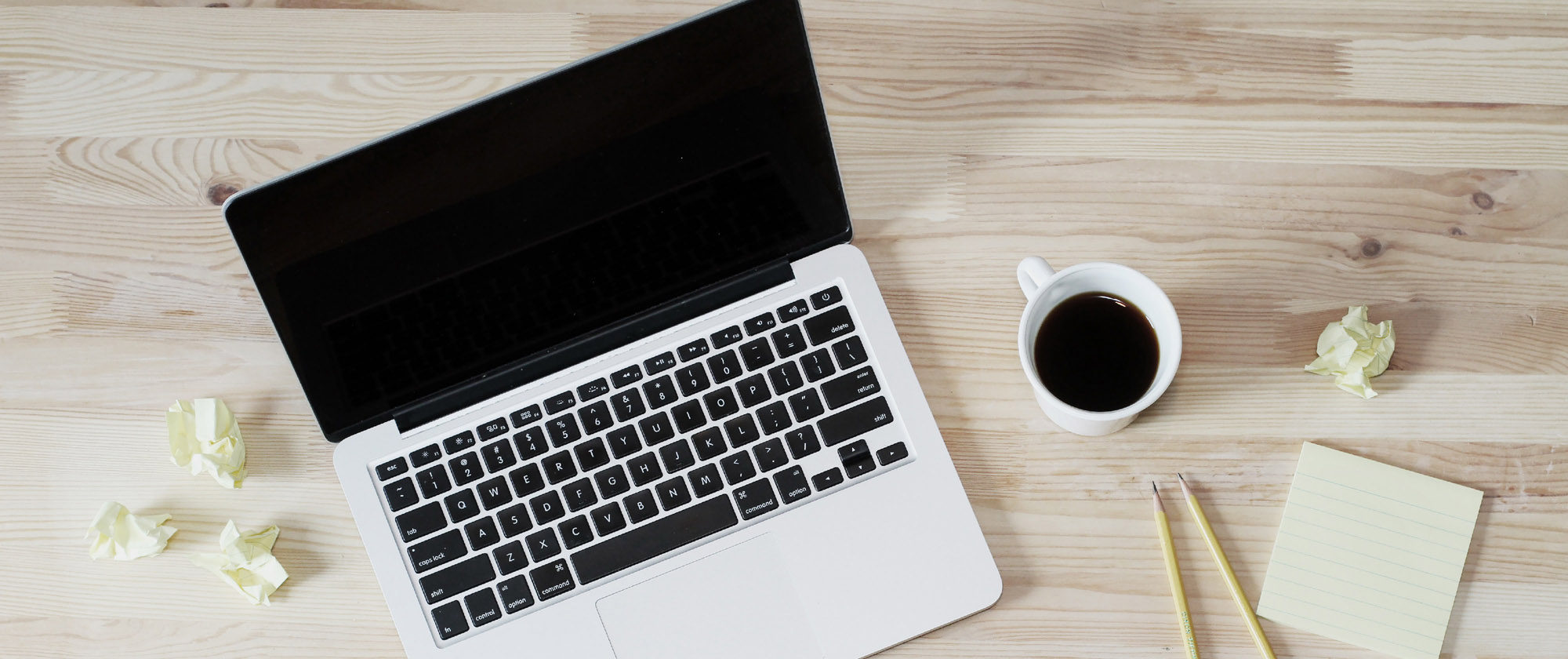 NetPlus eLearning
NetPlus recognizes the key role of training in the successful implementation of or transition to a new software solution. That's why we developed a comprehensive training program that combines eLearning with onsite training and cutover support. Each step of this blended training solution builds on the previous one resulting in improved efficacy through implementation and beyond. The NetPlus eLearning consists of fully interactive, self-paced training modules which allow the learner to gain hands-on experience using NetPlus in a simulated environment. The eLearning provides a strong foundational knowledge of NetPlus solutions and is followed by onsite training and cutover support. eLearning modules consists of a series of lessons and include the following components:
Learning objectives for the lesson
Background information about the topics and NetPlus tasks
"Show Me" video clips that provide a visual illustration of performing tasks, or
Fully interactive exercises that provide hands-on learning experience for performing specific tasks in Show, Guide, and Test
If you have NetPlus and would like to access eLearning please contact your NetPlus administrator.