Telecommunications infrastructure and associated expenses are complex with many variables which can bloat your annual costs. Pricing, contract terms, multiple vendors, complex rate plans, and myriad assets are just some of the many factors that can contribute to extraneous or inflated telecommunications costs. The NetPlus Telecom Audit offers a path to savings with an in-depth analysis of the customer's telecommunications contracts, bills and inventory. The telecom audit is completed in four steps: survey, analyze, recommend, implement.

Survey
Let us look at your data! This step is the discovery phase of your telecommunications audit. Give us your bills, inventory, contracts, and vendor information, we will do the rest. Examples of the data we will collect include historical billing files, invoice summaries and details, organizational hierarchies, inventories, contracts, and orders.

Analyze
Our experienced analysts, along with the algorithms in our NetPlus TEM software, offer you visibility into your telecommunications expenses.  This step will identify any incorrect billing amounts for current services, charges for non-existent services, and highlight potential optimizations of service plans to reduce costs.

Recommend
After our analysis we will recommend optimization and recovery efforts to reduce your costs. Recommendations can include optimization of your plan and services, negotiation of new contracts, consolidation of assets and contracts, rate plan reductions/changes, changing service vendors, recovering billing errors and billing charges.

Implement
Once we have your approval we execute all the optimization and recovery efforts on your behalf so you don't have to lift a finger. We have established relationships with all major carriers in the USA and internationally to negotiate the best rates and obtain expedient recoveries and refunds for you.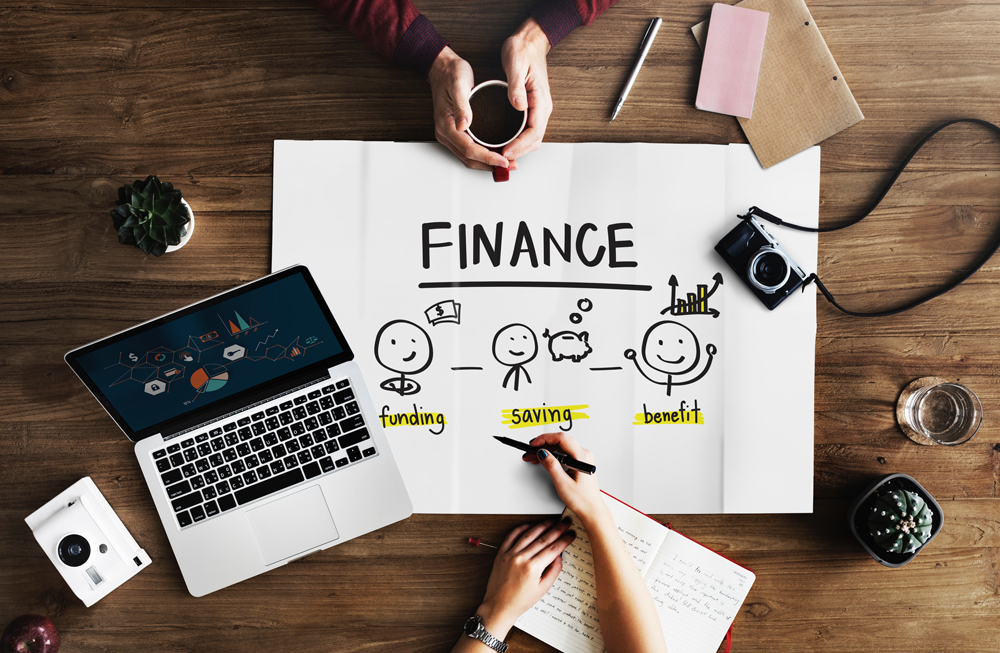 Telecom Audit:  Cost Reduction
Customers all over the world have reduced their telecommunications expenditures through our telecommunications audit services paired with our telecommunications expense management software and services. Our seasoned analysts have over 100 years of combined experience dissecting telecommunications invoices and contracts to find discrepancies and savings possibilities.  Start your path to savings today with a complimentary Telecommunications Assessment.
Telecom Audit:  Our Experience
Nearly $1 Billion in telecommunications expenditures managed by our people and our software
Over 4 million lines, assets, and wireless devices managed
Customers ranging from $117 Thousand to $250 Million in monthly expenditures
Over 30 years of experience in Telecommunications Expense Management
Established relationships and experience with ALL domestic and international service providers (Verizon, AT&T, T-Mobile, Rogers, Telus, Vodafone, etc.)
Rated over 98% in customer satisfaction with an in-house customer support team
Telecom Audit:  Customer Web Portal
Audit customers will have access to the NetPlus Telecommunications Expense Management (TEM) customer web portal which allows  customers to easily approve optimizations and recovery recommendations, run reports, and access all data collected as part of the audit. The NetPlus TEM portal streamlines the entire audit process, improving both efficiency and accuracy for a superior customer experience.
Our web portal offers clients:
Automated approval process for implementing proposed optimizations
Easy tracking of the progress of optimizations and recoveries
Ability to run 100s of audit and discrepancy reports
Request Complimentary Assessment
Start saving on your telecommunications expenses today with a no obligation assessment.