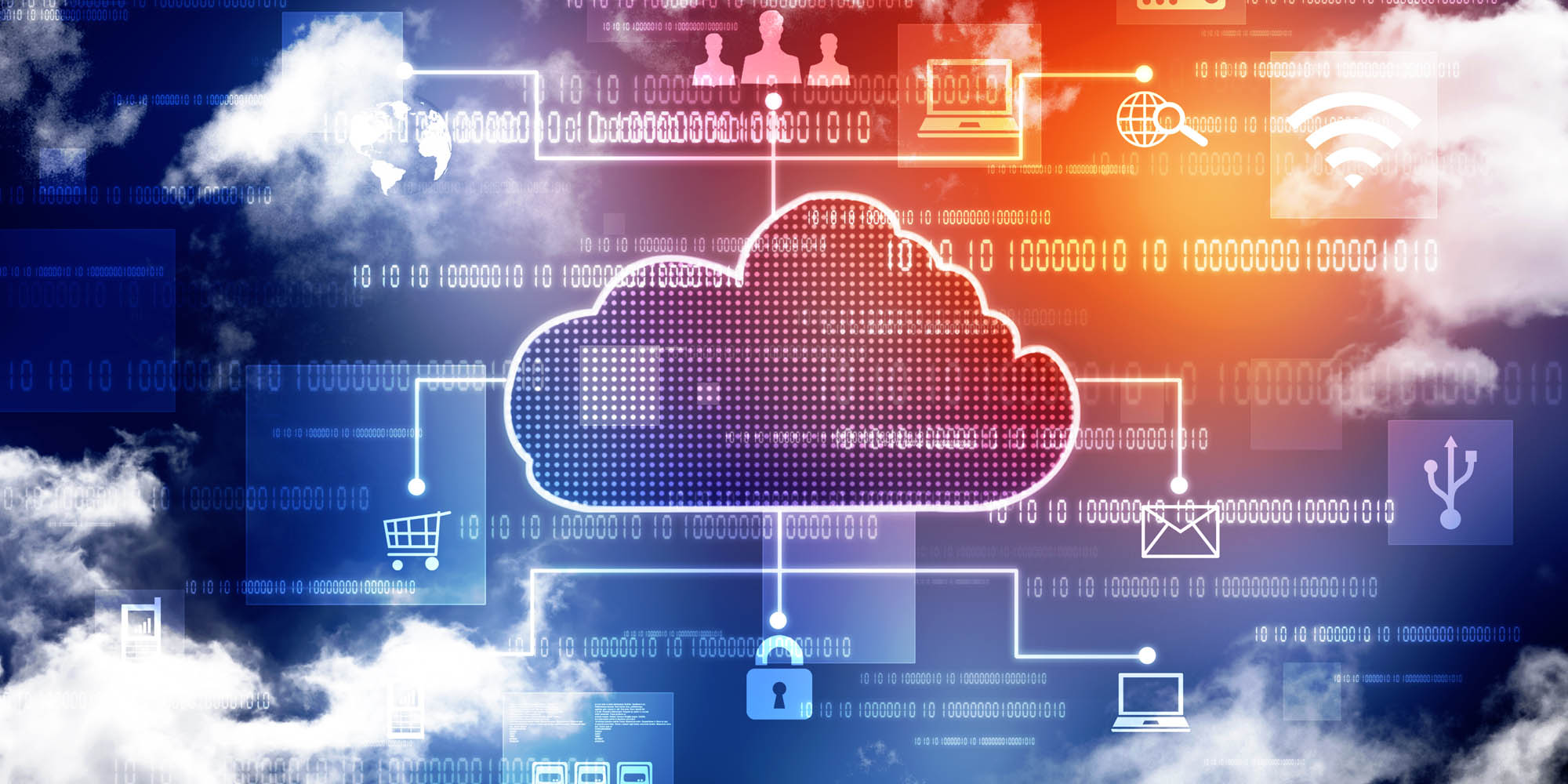 Implementation Options
NetPlus offers a variety of implementation options to provide the greatest level of flexibility and scalability for federal, state and local government organizations as well as commercial clients of all sizes.
Software as a Service
Software as a Service implementations of NetPlus solutions is also popular with our small business clients that don't want to maintain a solution.  With the software as a service model NetPlus staff will handle all infrastructure requirements taking the load off of your IT staff.
Private Cloud Hosted
For those customers that require the highest level of security but want a cloud solution NetPlus can also be implemented on a private cloud.  This option offers our clients more flexibility if they have heightened security requirements that do not fit into a commercial cloud model.
Commercial Cloud Hosted
Hosting NetPlus solutions on a commercial cloud service such as Amazon Web Services offers clients the greatest flexibility in their implementation.  A hosted solution is often chosen by our smaller clients that lack both the infrastructure and in-house support staff needed to maintain physical or virtual servers.
On-Site Physical or Virtual Servers
NetPlus solutions can be implemented on premise utilizing physical or virtual servers.  Many of our government and enterprise customers choose this solution for the greatest control over their implementation infrastructure.  On-site implementations are ideal if you want the greatest security for your data and you have the IT staff to maintain your infrastructure.