VoIP & Unified Communications Transition

80% Faster
Cut migration time to VoIP and Unified Communications by up to 80% with the our automated tool.

Auto Export
Export your data from your current switch easily and quickly.

Map Data
Map your legacy environment to the new VoIP environment based on rules that you select.

Load
Load ranges of numbers to be automatically provisioned – saving hours of manual entry into the switch.
Realize Savings Faster than Ever
The VoIP Transition Tool will help your organization realize the cost savings of VoIP rapidly and more accurately by automating the transition between your legacy and VoIP PBX. After migration, the tool provides an easy and automated mechanism for bulk changes within your voice infrastructure, providing savings year over year.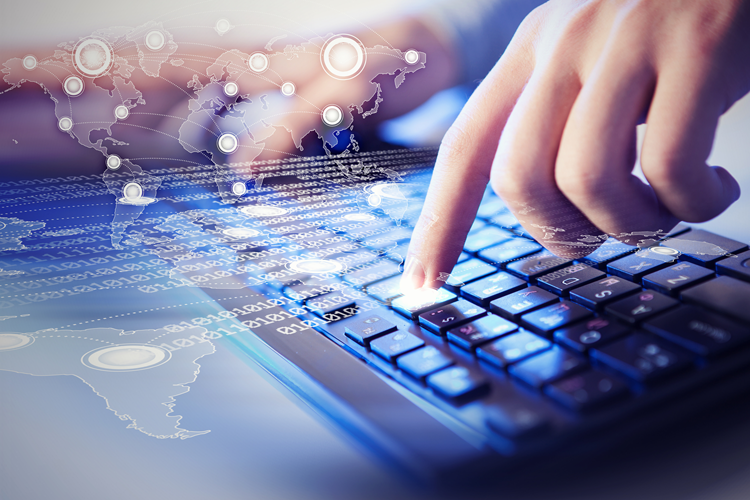 The Power of Automation
Transition users in the most organized, efficient, and least invasive manner while still maintaining control of both your new and legacy systems. Automated migration allows your organization to focus on connecting the new phone sets, training users on the new features, and most importantly realizing the cost savings of VoIP much faster than you would ever imagine.
Key Savings
Significant reduction in implementation time line, utilizing less labor
Improved ROI with faster realization of VoIP savings
Power Up Your Migration Today