NetPlus Telecom Management

Efficiency
Automation of processes is proven to increase productivity and decrease costs associated with managing your telecom infrastructure.  NetPlus Telecom Management can automate up to 90% of your daily operations!

Visibility
What you don't know can hurt you!  More importantly it will effect your bottom line and performance.  Gain complete visibility into your telecom infrastructure to better manage, plan, and budget.

Security
How secure is your telecom today?  Automation is key in increasing data security and accuracy by decreasing human touch.  Protect your data from errors by letting NetPlus control who gains access to your telecom infrastructure.

Analysis
Management and performance reporting will help you analyze your data and optimize your operations.  From aggregate charts to minute detailed reports, NetPlus has over 100 reports to help you fine tune your telecom management.
Inventory Control
NetPlus Inventory Management is the heart of our Telecom Management Solution.  Harness your true inventory by gathering data directly from the network.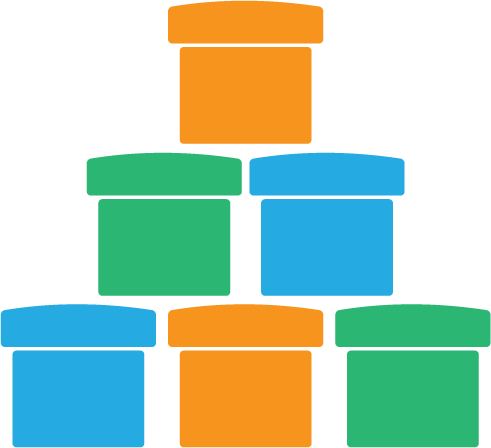 The Benefits
Unified Management – Seamless integration across TDM and VoIP networks
Better Control – Provisioning, synchronization and administration of telecom infrastructure from a centralized web portal
Reduced Cost and Time – Fully automated workflow and self-care web portal
High Security and Reliability – Supports PKI/CAC Authentication and FCAPS architecture
Leveraged Investment – Highly scalable to grow with your needs
Modular Architecture – Only buy the functionality you need.