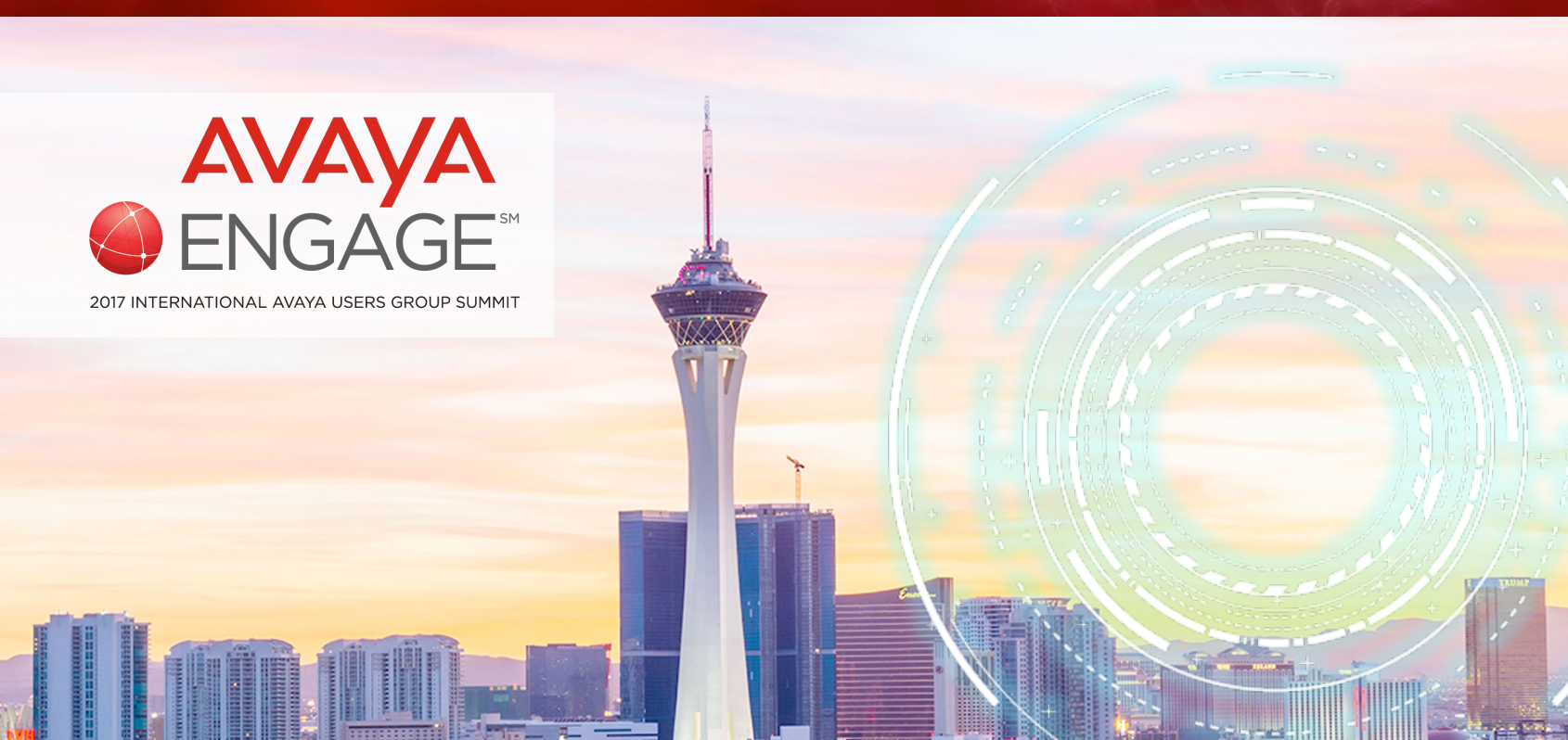 Engage with NetPlus at Avaya ENGAGE, the 2017 IAUG Summit in Las Vegas, NV at the MGM Grand February 12-15.  NetPlus will be in booth 314 during the Solutions Expo showcasing it's Enterprise Mobility Management Solutions.
Everything is about mobility and the Internet of Things these days.  With so many mobile devices out there from wearables to tablets and hot spots, we are not just talking about smart phones anymore.  For an enterprise that means securing these devices and data while managing the costs and inventory.  NetPlus Mobility is the only solution on the market today that integrates Mobile Device Management and Mobile Expense Management for complete control over the lifecycle of these devices.
NetPlus' Enterprise Mobility Management solution caters to both small and large organizations with its robust security features, central inventory management, and expense controls.  Customers worldwide use NetPlus Mobility to:
Protect sensitive corporate data with containerization and remote wipe features
Restrict application access on whitelists and blacklists
Track a mobile field service workforce based on GPS location
Lock device down with kiosk and single app mode for a mobile workforce
Reconcile mobile bills and optimize rate plans
At Avaya ENGAGE customers will learn how integrated mobile device management and expense management can help them achieve savings and provide a holistic view of their mobile environment.
Stop by for a chance to win Bose Wireless Headphones during the IAUG Avaya Engage Solutions Expo.
Not going to make it to the show?  Sign up here for a trial of our award winning Mobile Device Management solution.
An industry leading suite of products, NetPlus solutions help clients tackle their telecom expenses while providing invaluable visibility into their network.  NetPlus solutions enable businesses to take control of their telecommunications and mobile environment by managing all costs, processes, assets, network infrastructure, cable, phones, and more.  NetPlus Solutions also include call accounting, invoice processing, alarms management, cable management, and inventory management.